Edwards Aquifer Research & Data Center (EARDC)
Who we are
EARDC was established in 1979 with special funding for Texas State University to provide a public service in the study, understanding and use of the very fragil natural resource, the Edwards Aquifer.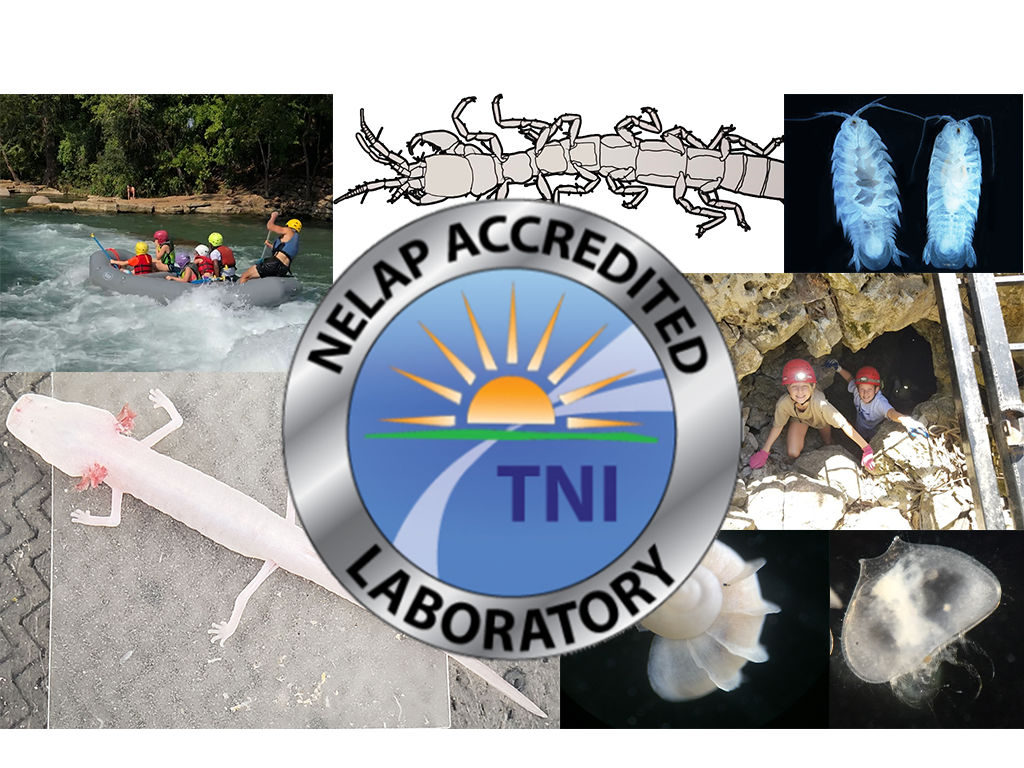 real science, real fun!
The Aquatic Summer Adventure Camp (ASAC) is the place to be this summer. Send your kids or kids tell your parents. Don't miss out on the cool summer fun.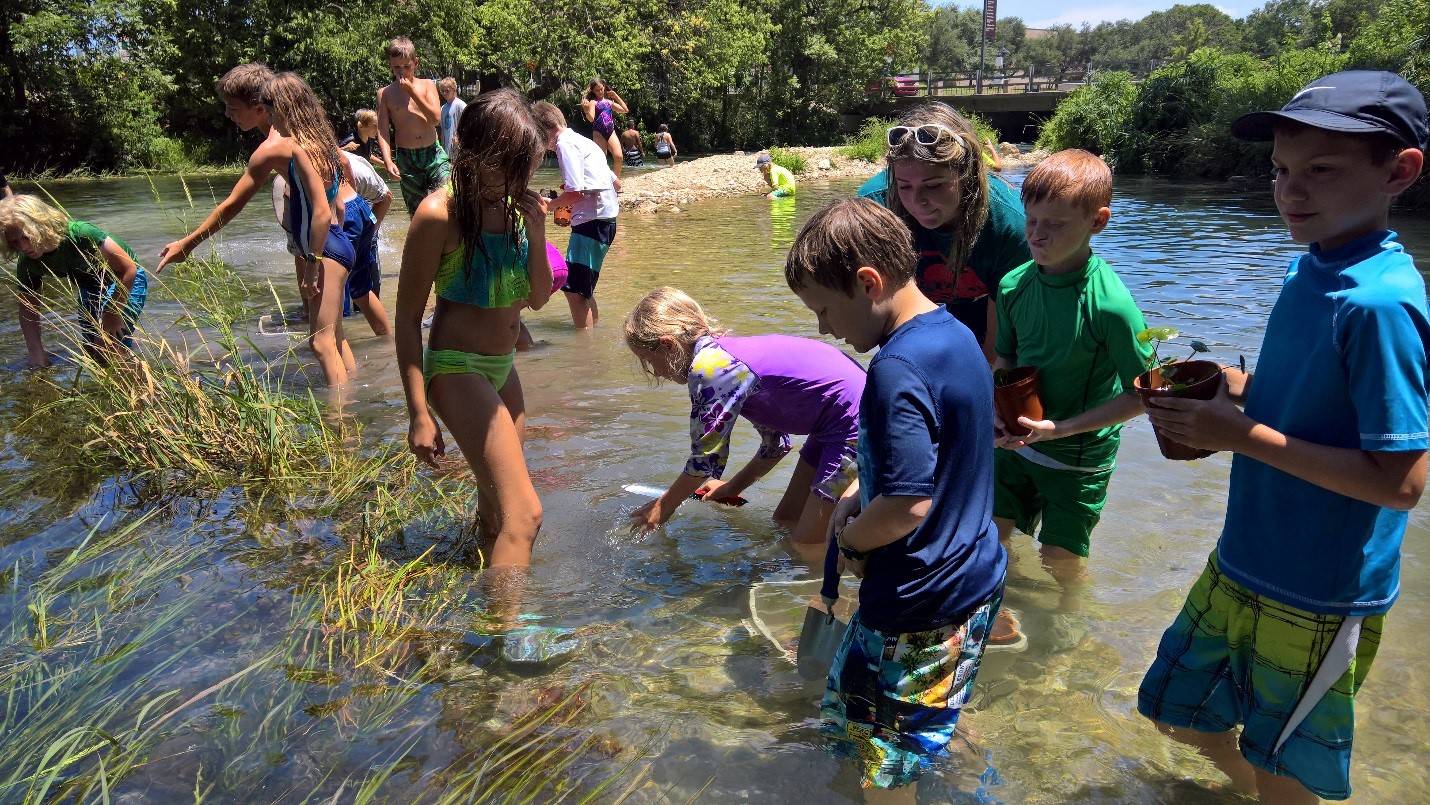 EARDC Laboratory (NELAP)
Hours of operation : Monday-Friday 8 - 5

Sample drop off : Monday - Thursday 8 - 5 or contact us for special arrangements